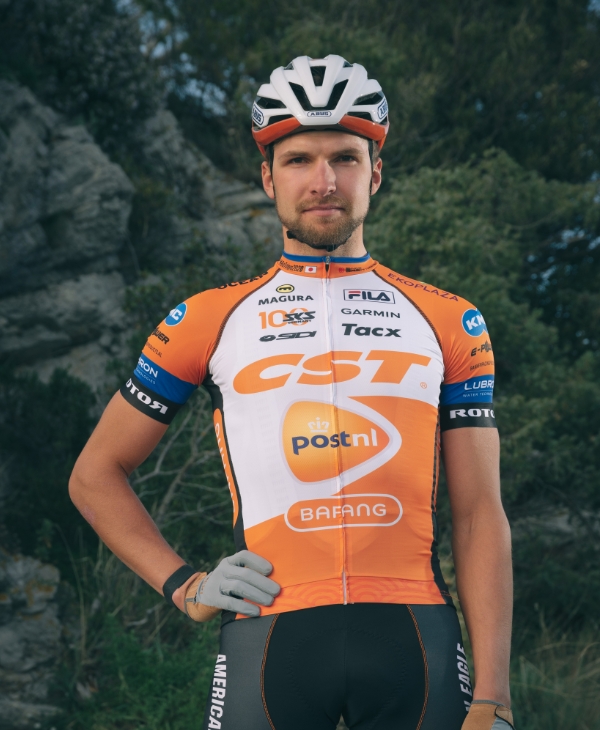 Category: Elite Men
Martins
Blums
Country: Latvia
Date of birth: 17-10-1995
Highest goal till 2021?
My goal is to earn Olympic quota for Latvia in MTB XCO for the first time in Latvian history. Besides that, to be Top 20 rider in the UCI World Ranking and to participate in Cape Epic with some podium finishes!
Why I love mountainbike?   
I love mountainbike because it is a life and not everyone understand that. It is the way to meet new people, do hard trainings, where sometimes is possible think all the life. Mountainbike is the way I test my limits and to make my dreams come true.
If I am not riding my bike I….
I miss my bike ;-). Bicycle is my life, not just my job.