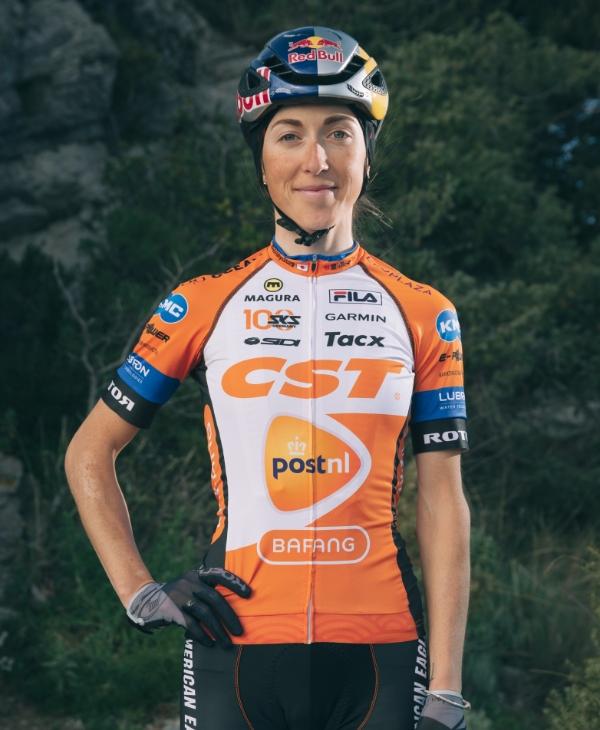 Category: Elite Women
Yana
Belomoina
Country: Ukraine
Date of birth: 02-11-1992
Highest goal till 2021?
My biggest dream, my biggest goal is a medal from the Olympic Games! This is what I work on. And every day I work to be better, faster, stronger and smarter.
Why I love mountainbike?   
I love the bike; I feel free when I ride my mountainbike. I can go anywhere by bike, also to places where it is impossible to go by car! I can be alone with nature. And it's impressive!
If I am not riding my bike I….
I miss my bike ;-). Bicycle is my life, not just my job.