Yana did some great racing in Spain. She became 3rd in Chelva and won the Copa Catalana Internacional! Her first victory of this season!
Read More
It was a short period of competition in this Olympic year for so far.
Read More
Our official

youtube channel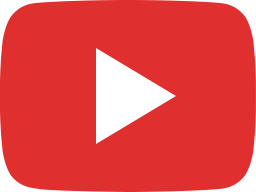 #StrongTogether! Only together we can make it better! Together we #GoTokyo!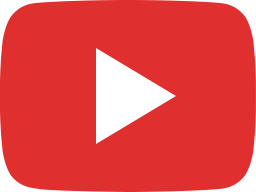 Congratulations to the BAFANG American Eagle Price Winner Patrick!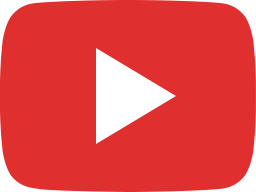 First Olympic Champion Mountainbike 1996 Bart Brentjens about the importancy of setting goals!