Huisseling, The Netherlands , October 8th 2021 – Dutch Lotte Koopmans joining the CST PostNL Bafang Mountainbike Racing Team in 2022 – 'Allez Paris
Read More
Jeroen van Eck is the 2021 World Cup Overall Winner in the UCI MTB XCE World Cup!
Read More
This coming weekend we have another weekend full of racing! With Jeroen van Eck riding
Read More
Our official

youtube channel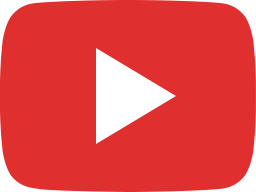 We proudly present the 2021 CST PostNL Bafang Mountainbike Racing Team!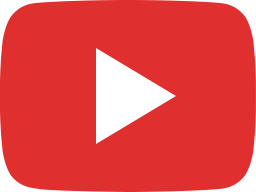 #BetterTogether Part 3 Ready to race again after the lockdown! Let's go Tokyo!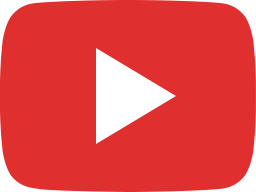 Mountainbike Team Bart Brentjens partners with Limburg Cycling!