At Sunday April 18th the Team was racing competition in Haiming, Austria.  In a strong field of riders, in both Elite Women and Elite Men category our riders were
Read More
At Sunday April 18th the Team was racing competition in Haiming, Austria.  In a
Read More
It was a short period of competition in this Olympic year for so far.
Read More
Our official

youtube channel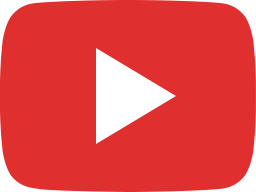 We proudly present the 2021 CST PostNL Bafang Mountainbike Racing Team!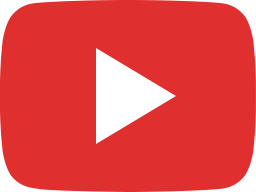 #BetterTogether Part 3 Ready to race again after the lockdown! Let's go Tokyo!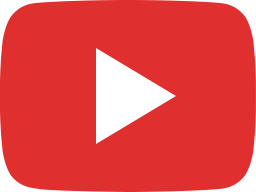 Mountainbike Team Bart Brentjens partners with Limburg Cycling!