Last weekend our 'Tokyo 202(1)' Olympians Anne Tauber (The Netherlands), Yana Belomoina (Ukraine) and Sebastian Fini Carstensen (Denmark) received in
Read More
Last weekend our 'Tokyo 202(1)' Olympians Anne Tauber (The Netherlands),
Read More
At Sunday April 18th the Team was racing competition in Haiming, Austria.  In a
Read More
Our official

youtube channel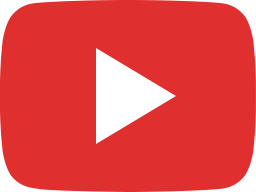 We proudly present the 2021 CST PostNL Bafang Mountainbike Racing Team!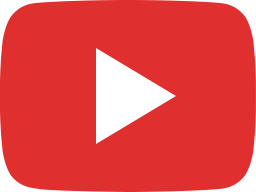 #BetterTogether Part 3 Ready to race again after the lockdown! Let's go Tokyo!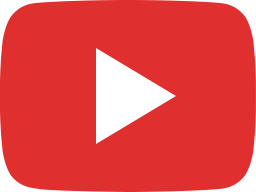 Mountainbike Team Bart Brentjens partners with Limburg Cycling!