Jeroen van Eck World Cup Overall Winner of the UCI MTB XCE World Cup 2021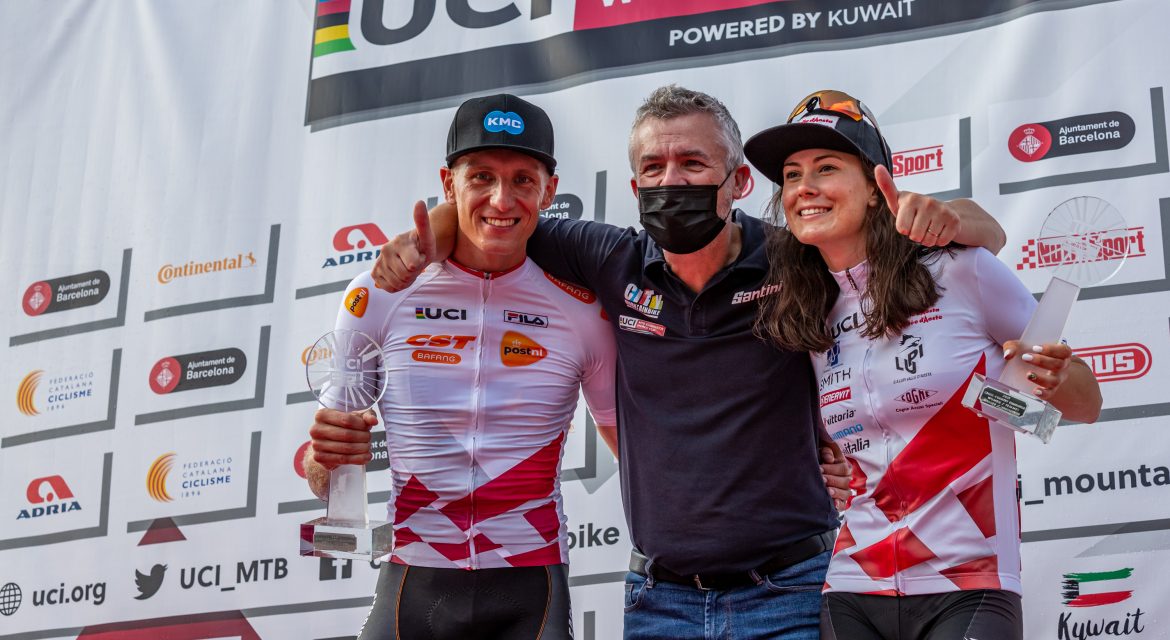 Jeroen van Eck is the 2021 World Cup Overall Winner in the UCI MTB XCE World Cup! Last weekend van Eck (The Netherlands) 'iced the cake' with one more win in the Grand Final located at the Montjuic in Barcelona, Spain.
Jeroen van Eck: "I still can't fully realize what just happened! The fight for the overall classification was so close. I decided not to think too much about the points during this final, but to go fast and have fun! That worked out perfectly."
Gaia Tormena from Italy won the Overall World Cup Elite Women.
You can read the full interview and review at http://www.citymountainbike.com!
Photography: Zubiko Photograpy
Related Post
Huisseling, The Netherlands January 13 , 2022 With TORQ 'healthy and pure' to the next Olympic
Read More