Sponsorship with SKS Germany extended!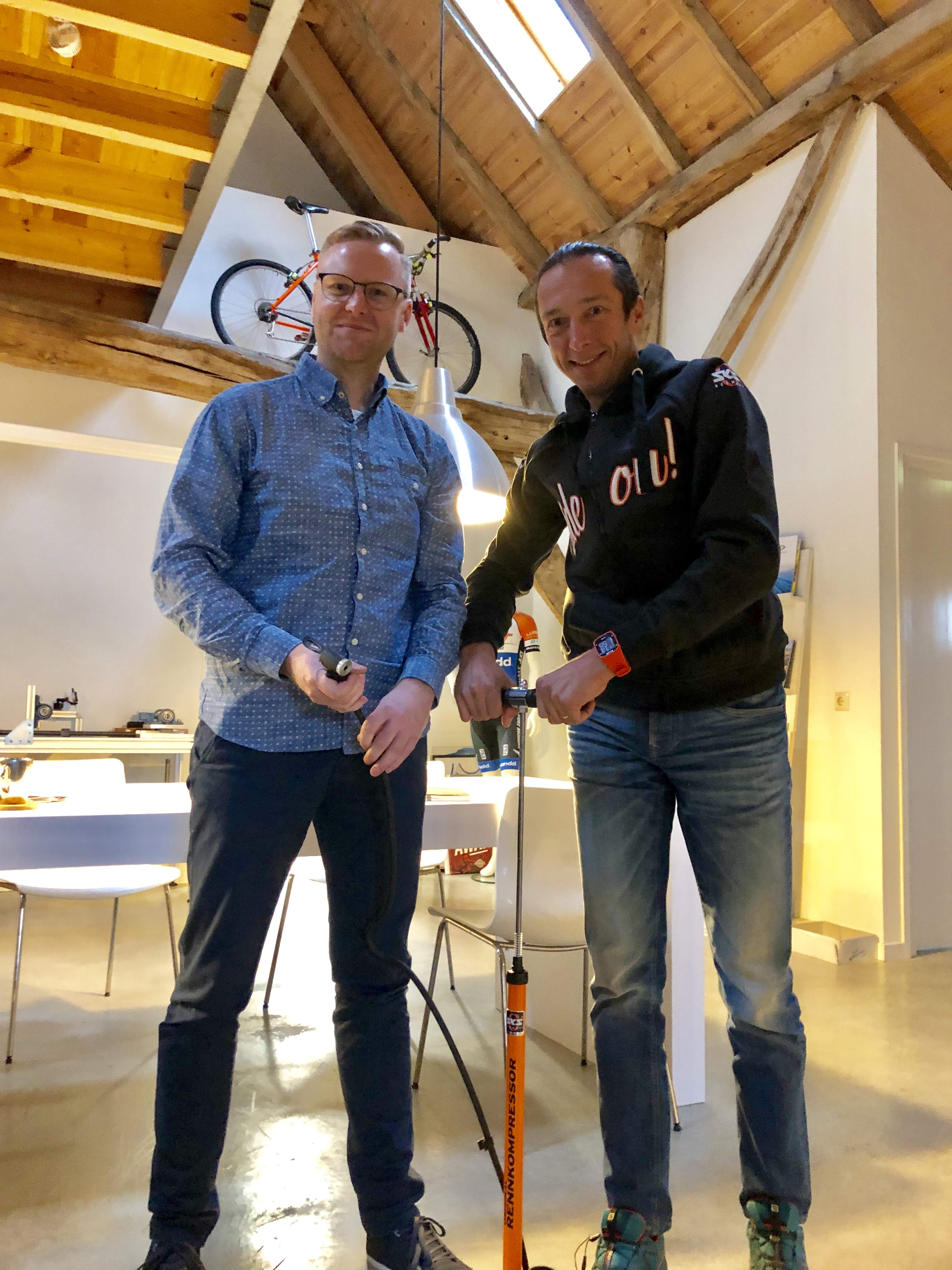 Sponsorship between SKS Germany and CST PostNL Bafang MTB Racing Team extended
– Together to the Tokyo Olympic Games! – 
We are happy to announce that SKS Germany, leading manufacturer of bike accessories and celebrating its 100th anniversary this year, will continue sponsoring the CST PostNL Bafang MTB Racing team at least till 2023. 
The German company and the team worked very well together in the least 3 years, accomplished high level performances and built great things together for the future.  
Frederik Reichert, Exportmanager SKS Germany: 
"When Bart Brentjens asked SKS Germany to become a sponsor of his CST PostNL Bafang MTB Racing team three years ago, it was quickly arranged. We feel it as an honor! When the Olympic Games were postponed for a year due to the current Corona pandemic, our sponsorship did not stop, we have now extended it to al least 2023. 
Why? Because its is a top team with good medal chances in Tokyo 2021. Moreover, we like to see the world top riders using our products and we attach great value to the useful feedback we receive from them." 
Bart Brentjens, Team Director CST PostNL Bafang Mountainbike Racing Team: 
"Good material directly determines succes. The whole team is very happy with the products from SKS. Because they contribute directly to the quality of our training and competitions. If you want to perform at the top, everything has to be right and these products help to ensure that. 
We also test new products in training for SKS Germany. Such as the AIRSPY valve sensors with which you can read exactly your tire pressure on the SKS MYBIKE app. We are currently testing and assessing the new MUDROCKER mudguards. I think this is a great example of how sponsorship can work for both parties. That provides a healthy basis for a long-term cooperation." 
The Tokyo Olympic Games will be held from July 23 till August 8, 2021
Olympic Mountainbike is on the program at: 
July 27 Men's Cross Country

 

July 28 Women's Cross Country

 
Related Post
Huisseling, The Netherlands , October 8th 2021 – Dutch Lotte Koopmans joining the CST PostNL Bafang
Read More