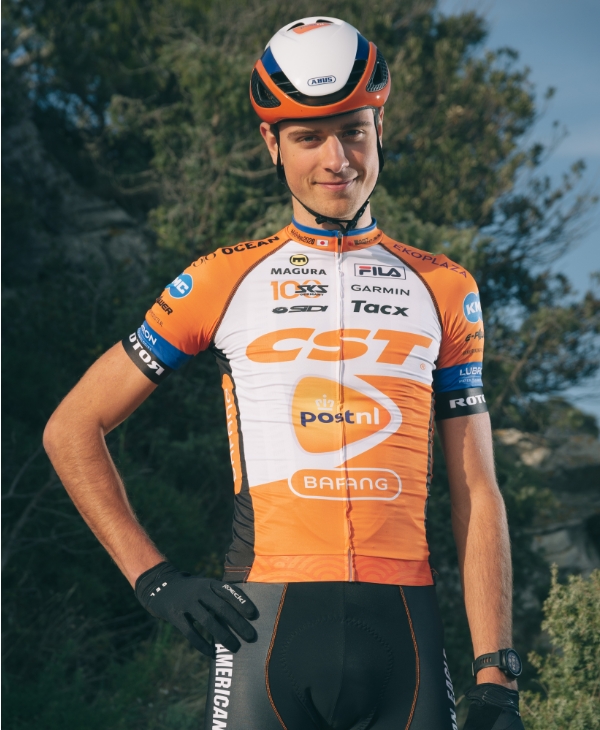 Category: Men Elite
David
Nordemann
Country: The Netherlands
Date of birth: 19-06-1997
Highest goal till 2021?
My biggest goal for 2020 is to go to the Olympic Games in Tokyo.
Why I love mountainbike?   
Because of the technical and physical aspects of the sport, the nature and the travelling. Everything I guess.
If I am not riding my bike I….
I am spending time with my lovely girlfriend, studying Architecture or walking with my dogs.