Dutch Elite rider David Nordemann decides to end his professional mountainbike career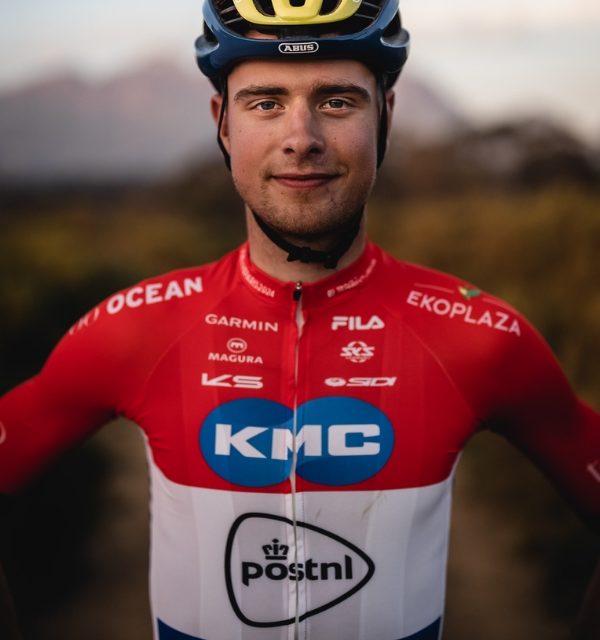 David Nordemann, current Dutch National Champion XCO Elite, has decided to end his professional mountain biking career. The European Championships in Krakow Poland last weekend, was the last race for him. David informed the team management last Sunday. Yesterday David personally communicate this to the team – riders and staff – in Val di Sole, Italy where the Team will be staying for the 4th round of the UCI Mountainbike World Series this weekend.
Riders, staff and Team Management did not see David's decision coming, but we all can only respect his personal decision.
David Nordemann, Elite Rider and current Dutch National Champion XCO:
"After a lot of consideration I've decided to stop my racing career. I had quite a few moments where I was close to quit racing. I always kept going because I didn't want to stop on a low point.
During the last weeks I've come to realize that I want to start a new chapter in my life. I still enjoy to ride my bike and do a lot of training. But I don't have the motivation to fight in the races anymore.
I really enjoyed to be in this team and travel around the world with my friends. Now that time has come to an end and I'm looking forward to a different life with new challenges.
I want to thank the Team Management, Petra and Bart for the 7 years I've spent with the team . There were many ups and downs but I'll always look back to a great time that I will always remember".
Bart Brentjens, Team Manager of the KMC Mountainbike Racing Team:
"We are very sorry to hear that David is ending his career as a professional mountainbiker so suddenly. David is a very athletic strong rider that had the potential to participate in the Olympic Games in Paris 2024.
We have had many great moments together with David in the years he was riding for our team, culminating in his Bronze medal in the U23 category at the UCI World Championships in Lenzerheide, Switzerland in 2018.
Last year David became Dutch National Champion XCO, a very emotional moment for him after a long period of bad luck. David had several very bad crashes on the bike and the recovery was not always easy. He always fought his way back and last year's come back winning the Nationals Championships gave him a huge discharge.
We wish David a lot of succes in his social career and of course good luck for the future."
Related Post
Dutch Junior rider Freek Bouten will join the KMC Mountainbike Racing Team in 2024 – World Championships
Read More