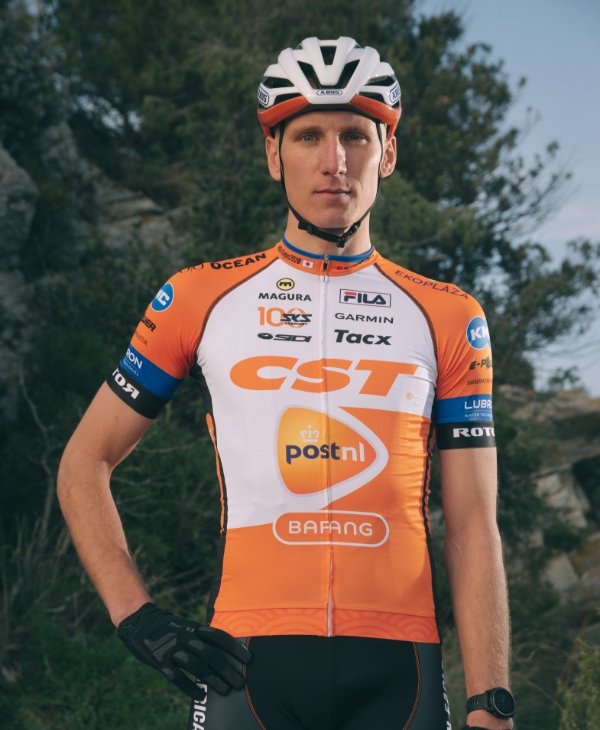 Category: Men Elite
Jeroen
van Eck
Country: Netherlands
Date of birth: 14-05-1993
Highest goal till 2021?
I have them all, National, European and World Cup titles in Eliminator but there is just missing one jersey in this discipline: The World Champion jersey. So that's definitely a goal for this year. Later the year another focus race will be the World Championships E-MTB where I will do my absolute best to get a podium place and show the world Bafang-American Eagle and I are a succesfull combination!
Why I love mountainbike?
I'm someone who focus on the process and find motivation in making things better. My perfectionism helps me a lot with that especially with all the factors that comes with Moutainbiking! From the technical skills to the physiology. But also mentally and the high tech MTB's we're riding nowadays is what makes my love for the sport.
If I am not riding my bike I….
Like to spend time with family and friends around the dinning table. Making pizza, turn on the BBQ or drink a good coffee together.