Mariske Strauss South African National Champion XCO 2020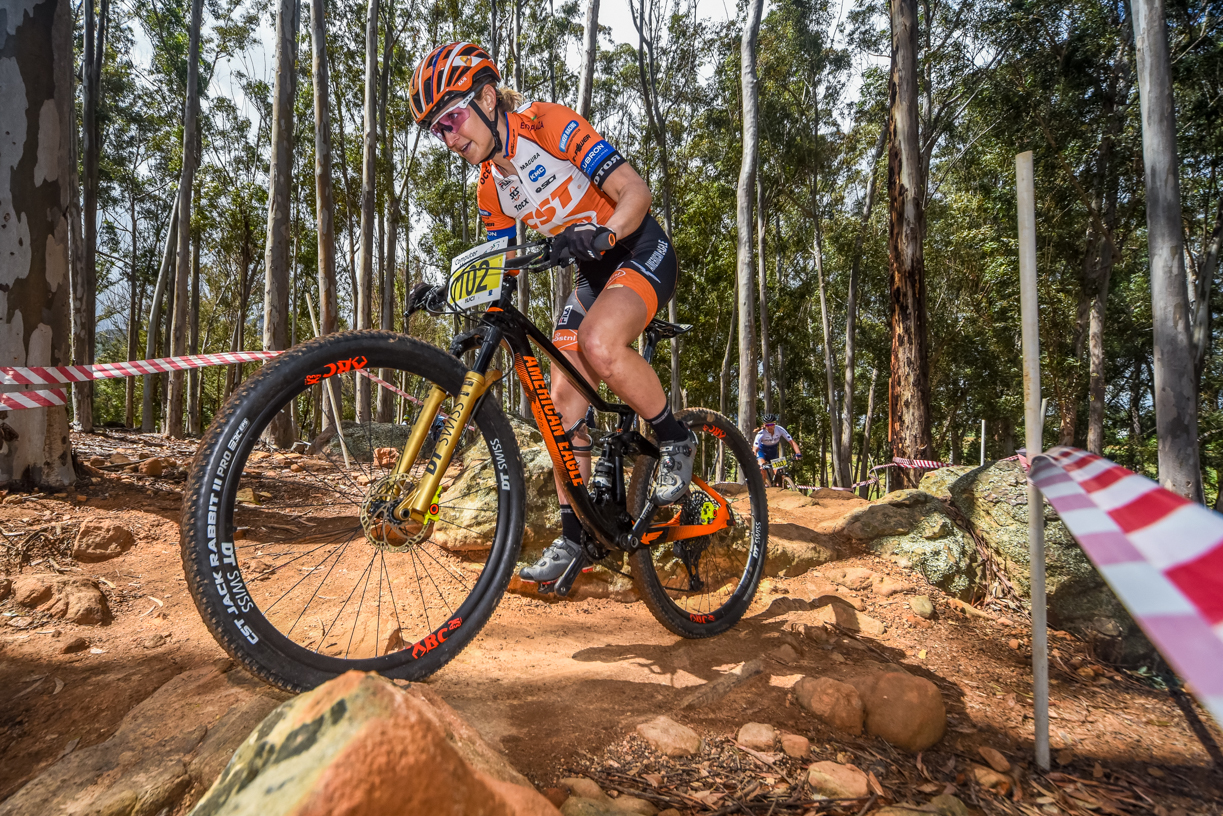 Mariske Strauss South African National Champion XCO 2020 
November 7, 2020
Mariske Strauss became the new 2020 South African National Champion XCO! A second place for Candice Lill and third became Cherie Redecker! The National Championships XCO was the last competition of this season for the team. We gratulate Mariske with Gold, Candice with Silver and Cherie with Bronze.
Photography: Henk Neuhoff Photography
Related Post
It was a short period of competition in this Olympic year for so far.
Read More