Again podium for the Team in the March races! Top 10 in the first UCI Wes series!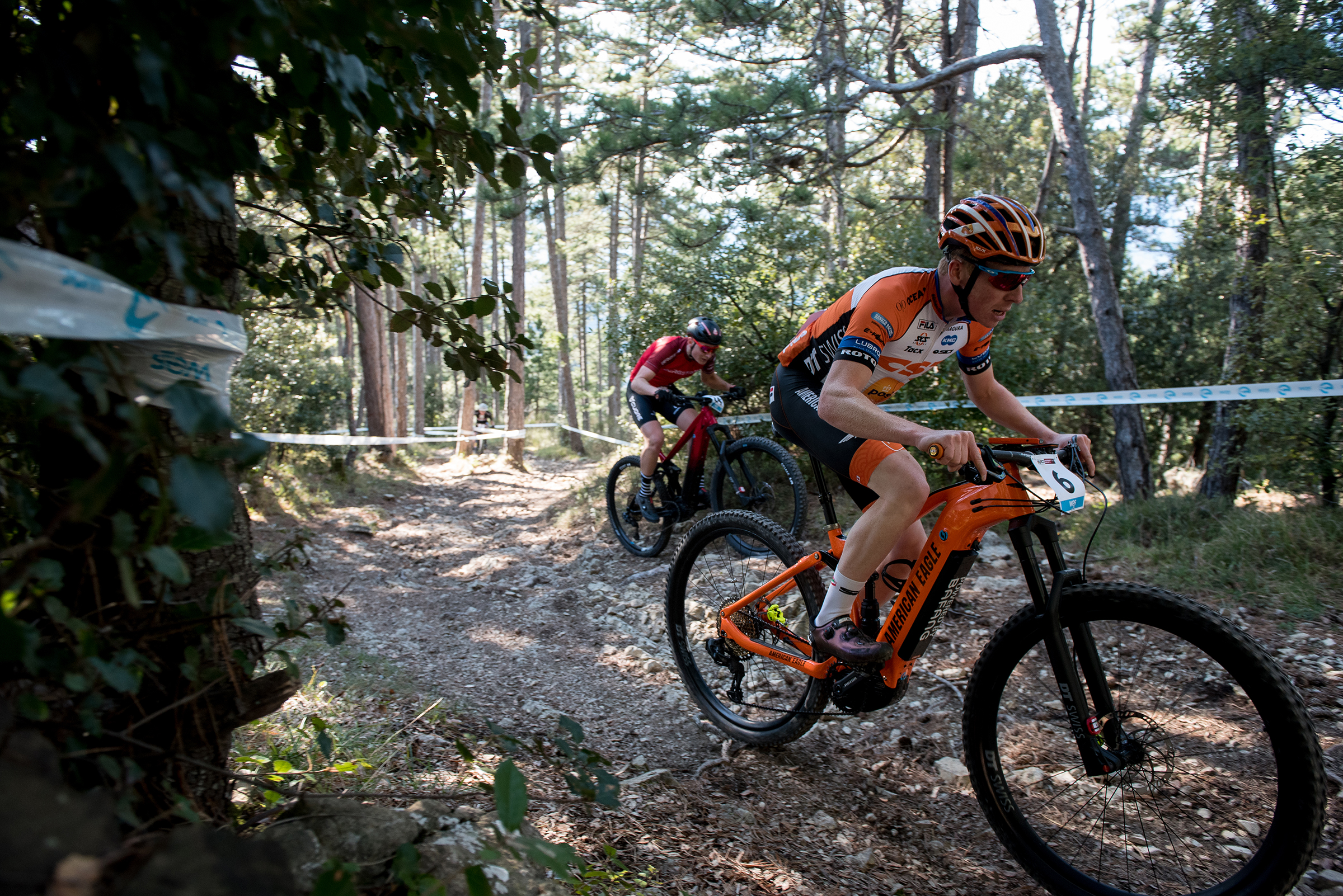 Yana did some great racing in Spain. She became 3rd in Chelva and won the Copa Catalana Internacional! Her first victory of this season!
Kjell, our E-Bike rider, joined the first race in the official UCI WorldCup Wes E-Bike competition in Monaco. Kjell finished 8th in a strong field of riders.
Fini travelled to the US with the Danish National Team to train and to compete in US races. He finished 3rd in one of the last races before the competition came to an early temporary end, the US Cup in Vail Lake Temecula in California.
Mariske, Bart and the staff were more than ready for Cape Epic in South Africa. Also Cape Epic was cancelled due to government rules regarding Covid-19 just before the start of this great race.
So it came to a temporary 'shutdown' of the "Olympic" season…
Related Post
It was a short period of competition in this Olympic year for so far.
Read More