First XCO victory for Yana Belomoina!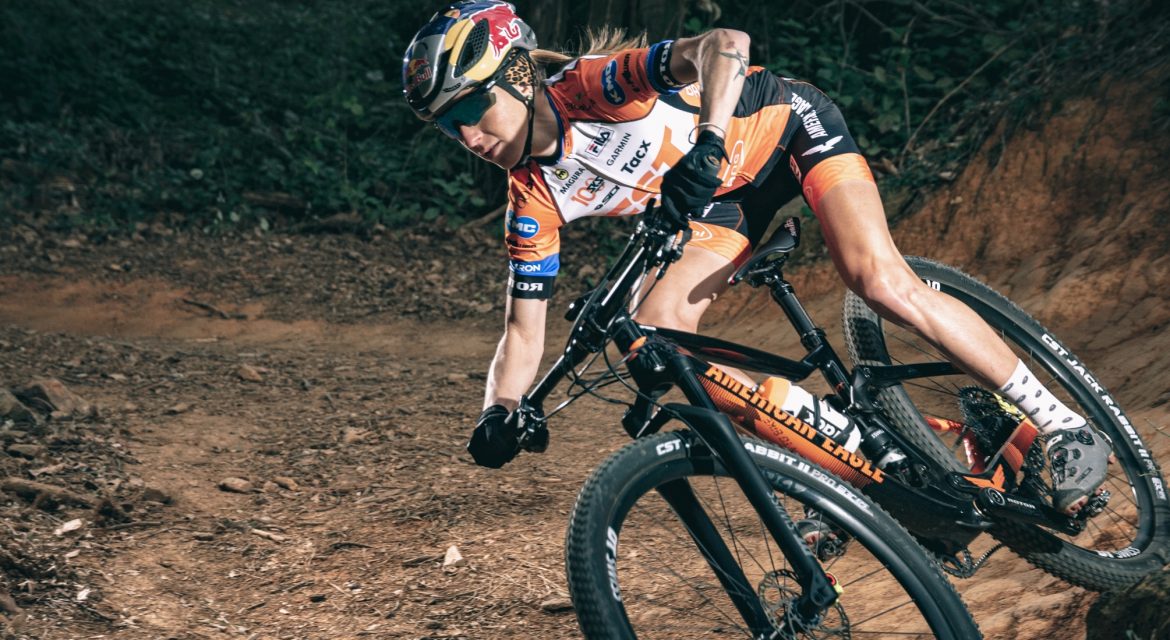 At April 3 Yana Belomoina was riding to her first XCO victory in Verona Italy! Under sunny conditions Yana was the strongest of a big field of riders. Giada Specia, from Itay became second,  third became Jitka Catelicka (Czech Republic).
The next competition will be in Nalles, Italy April 10.
Related Post
Huisseling, The Netherlands January 13 , 2022 With TORQ 'healthy and pure' to the next Olympic
Read More