David Nordemann temporarily out of action due to crash!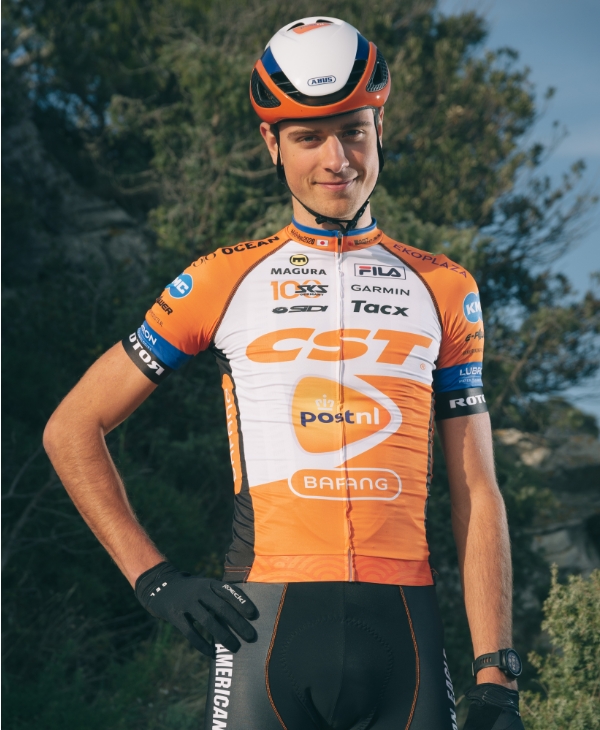 David Nordemann temporarily out of action due to crash!
Last March 20, David Nordemann had an unfortunate crash while training at the course of the Fullgaz race in Obergesserthausen, Germany.  A first diagnosis was made the same day in the hospital in Krumbach, Germany. When David returned to the Netherlands and visited his Dutch sports doctors, a fracture in the left lower leg (tibia plateau) was confirmed. 
Last Friday, March 26, David had surgery in Arnhem, the Netherlands. The surgery went well and David is now working on his recovery. 
David started this Olympic season strong and promising in competitions in Alanya, Turkey with Top 10 and Top 3 positions. A strong comeback after last year's surgery from which he had to recover for months. 
Participation in the Olympic Games Tokyo 2020 is David's greatest ambition and with good form in his reach. The crash in Germany came at a very unfortunate moment. 
It is not yet known how long the recovery will take. 
David Nordemann (The Netherlands): 
"Of course this is a very big setback for me. I just started to come back in the racing rhythm after last years injury, but then I had a small crash with big consequences. Now I'm focusing on the recovery process, which will take some time. I'm really looking forward to be back racing my bike!" 
Bart Brentjens, Team Director CST PostNL Bafang MTB Racing Team: 
"Injuries are very sad for an athlete, but it's part of doing top sport. David is a strong guy and he also will get over this injury. It will take some time to recover, but I'm sure that we will see David riding back very soon." 
Team riders and Team staff wish David a lot of strength in the recovery process and have every confidence that David will come out stronger here too. 
The Tokyo Olympic Games will be held from July 23 till August 8, 2021
Olympic Mountainbike is on the program at: 
July 27 Men's Cross Country

 

July 28 Women's Cross Country

 
Save the dates!
Related Post
Huisseling, The Netherlands January 13 , 2022 With TORQ 'healthy and pure' to the next Olympic
Read More