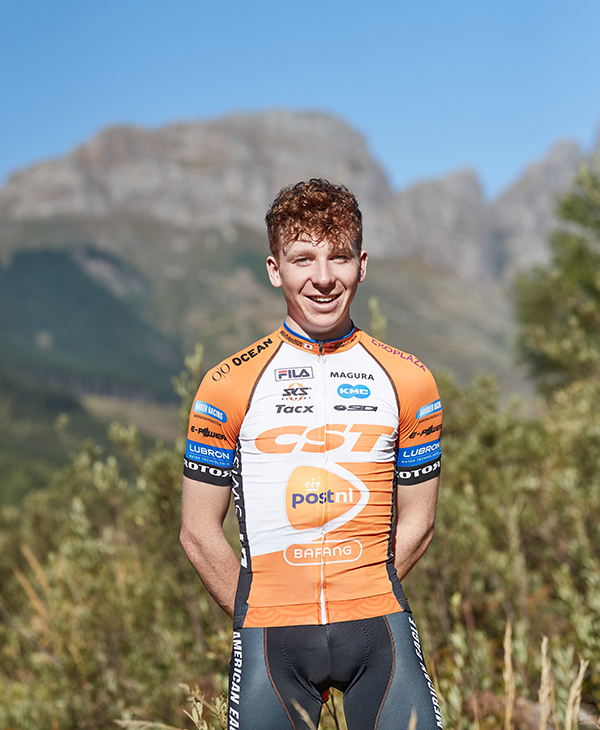 Category: Men Elite
Kjell Van
Den Boogert
Country: Netherlands
Date of birth: 22-09-1995
Highest goal till 2020?
Developing an E-bike that can be seen as high-end alternative to the more reknown brands! For race results it is hard to say, since the E-bike sport is really new.
Why I love mountainbike?   
I like that the technology is in the mix as well. It is not only that you have to prepare yourself for the race, but there is also the challenge of getting ahead of the competition in terms of technology.
If I am not riding my bike I….
I am working on bikes. (Classic) Cars consume a lot of time as well.