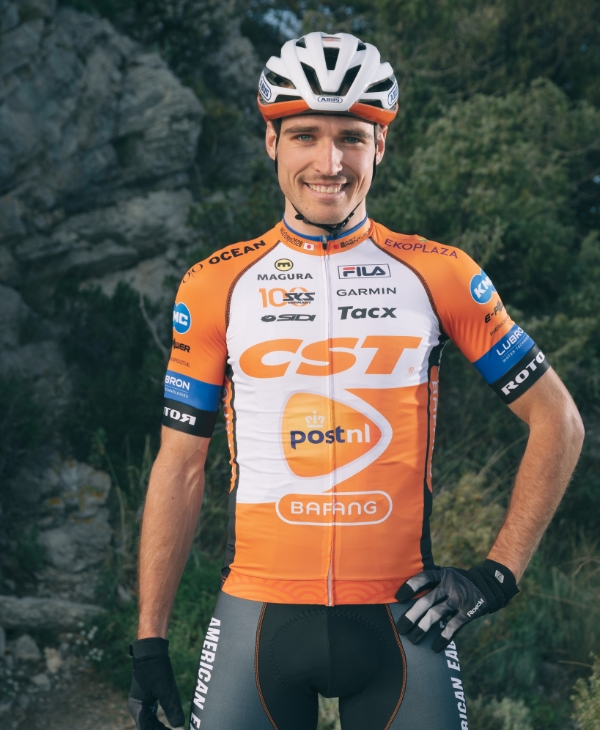 Category: Elite Men
Sebastian Fini
Carstensen
Country: Denmark
Date of birth: 26-03-1995
Highest goal till 2021?
My highest goal till 2020 is to reach Top 15 in the UCI World Cups and to become Danish National Champion again! II want to reach Tokyo Olympics …if I do, then my goal is Top 10 at the Olympics in Tokyo.
Why I love mountainbike?   
I love mountainbike because it takes me to the best places in the world and I love to work hard for good results.
If I am not riding my bike I….
I make coffee, watching TV or I am fixing my apartment.